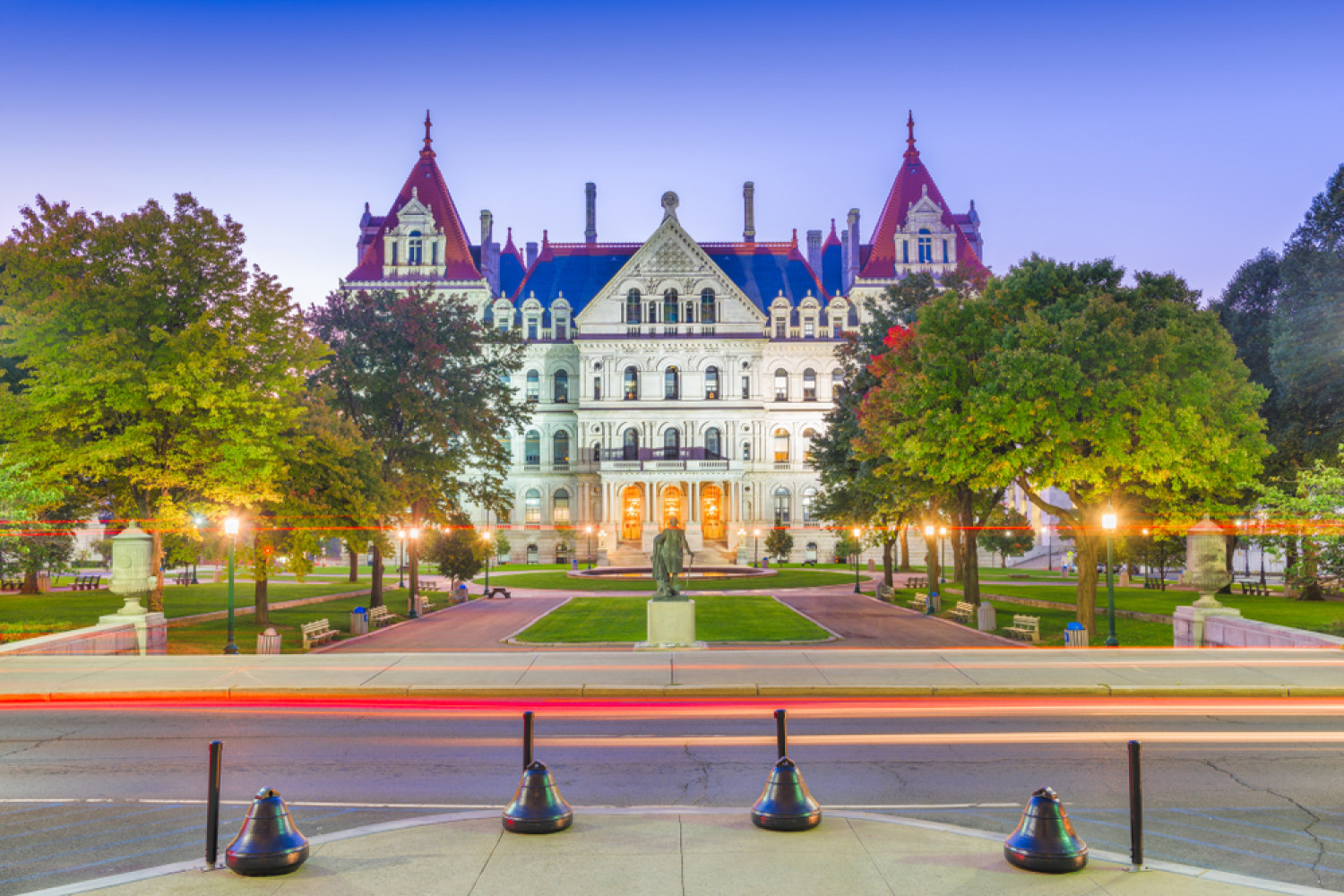 ---

INTELLIGENCE. STRATEGY. ADVOCACY. SUCCESS.


---
Build a Better Business
Enhance your procurement strategies at Capitol Strategies Group
It takes a lot of time, effort and planning to create a profitable procurement strategy in today's business landscape. You also have to keep up with all of the changing legislation around selling tactics. Fortunately, you don't have to do any of it alone.

Capitol Strategies Group is a leading procurement and business strategy consultant specializing in the New York public sector. Our certified strategists will work closely with you to understand your business goals, your services and your target market so that, together, we can create the best procurement strategy for your software products.
We help businesses succeed
Procurement laws are constantly evolving. Even if you've worked with government organizations in the past, it likely won't be the same this time around. Trust a professional consultant at Capitol Strategies Group to:
Consult with you to design procurement concepts
Help you understand your target market
Guide you in developing a winning business strategy
Teach you how to build and retain valuable partnerships
Introduce your software to the public sector
As technology becomes part of our everyday lives more and more, the need for software technology has significantly increased in the public government sector. Dealing with government organizations requires careful consideration of state laws and regulations that are often confusing.

Allow the professional consultants at Capitol Strategies Group to help you navigate the procurement process. With our services, you will be able to comfortably and successfully execute strategies that lead to long-lasting business relationships.

Reach out to the experts at Capitol Strategies Group to schedule your consultation; call 518-330-9319 or 518-210-9525 today.
Capitol Strategies Group

30 South Pearl Street, Suite 200
Albany, NY 12201

GET DIRECTIONS